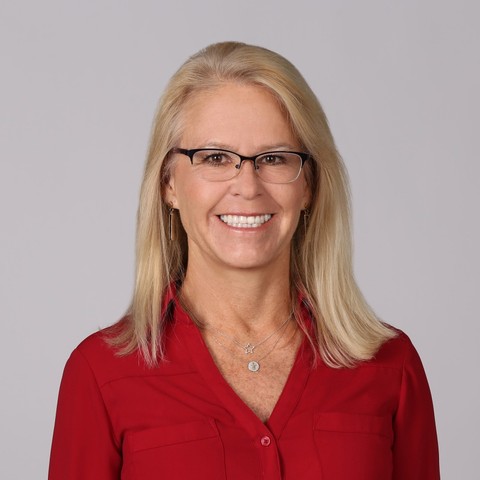 Heidi Matzinger brings an extensive background in the real estate business to our Boca Raton Office. Since childhood, she's been immersed in the industry, watching and learning from her father, a successful agent, and developer himself. She then made her name working as a sales assistant for several years before she obtained her license and launched her career. This background provided her with a solid foundation in all aspects of the business. She prides herself on upholding an extremely professional standard, and regardless of whether you are looking to buy or sell, Heidi approaches each project with as much preparation as possible.
Heidi believes in educating her clients to help them identify precisely what their goals are. Regarding specialties, Heidi is well versed in all areas of residential real estate. She works tirelessly to serve her clients, and her honesty, loyalty, and passion for helping her clients throughout their real estate journey have impressed sellers and buyers alike. You're in this together when you work with Heidi, and she is committed to helping you create the future you want. If there is any possible way to achieve your goals, Heidi will find it.
A native of Ohio, Heidi lived in Marathon Key and Tallahassee before moving to Boca Raton. A certified fitness instructor, Heidi is extremely fitness conscious and enjoys spending time with family. She also loves to travel, meet new people and learn new things.