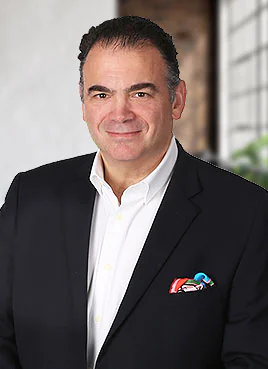 As a highly-respected and sought-after broker specializing in luxury home ownership, Edmund brings a wealth of knowledge and expertise to the table. With a focus on the Miami Beach to Palm Beach area, Edmund leads a team of skilled agents who are dedicated to providing exceptional service to their clients.
Having relocated his own family to Boca Raton from New York City over 9 years ago, Edmund is well-versed in the unique needs and challenges of making such a move. He is committed to sharing his personal experience and knowledge of the area, including neighborhood dynamics, schools, contractors, and other service providers, to help clients find the perfect place to call home.
In addition to his deep understanding of the luxury real estate market, Edmund is known for his effective marketing strategies and his ability to listen to his clients' needs and concerns. He is transparent about the true cost of home ownership and always has alternative properties to suggest in case a client's initial choices do not fit their budget or expectations. Edmund's expertise in negotiation and financial nuances ensures that every real estate transaction is handled smoothly and efficiently.
With a Bachelor's degree in Communications from Adelphi University and two years of continuing education at NYU's Shack School of Real Estate, Edmund is well-equipped to provide valuable guidance to buyers and sellers alike. Currently, he is among the top 8% of producing agents at Douglas Elliman Real Estate.
In his personal life, Edmund enjoys spending time with his wife and two daughters at their home in St. Andrews Country Club. He is also a social and engaging individual who enjoys networking, hosting events, reading, and staying up-to-date on current events.