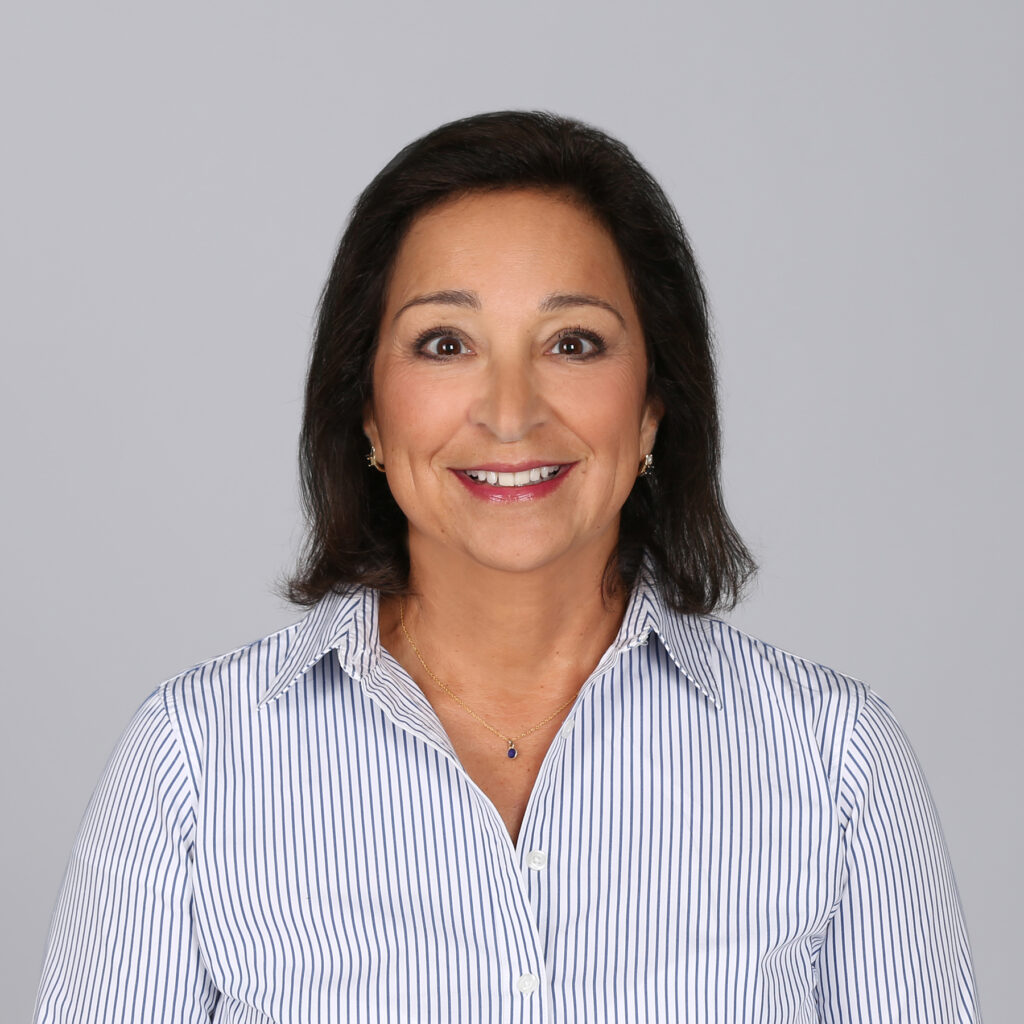 I have been a licensed Realtor since 2003, 16 of those years have been in leadership positions coaching and mentoring agents. I have had the good fortune to work with several large companies where I was able to gain and master many of the skills I will be applying toward working with buyers and sellers.
Most of my career has been spent in my native NY area, specifically Westchester County, however In 2012, I became a licensed Realtor in Florida and again, managed until I was recruited back to NY.
One of the activities I enjoy most is offering a buyer and /or seller consultation. This time allows us to get to know one another by sharing the "why" in the sale or purchase of a home. It's also a focused time to share market conditions as well as touch on financing, negotiating and paperwork required to proceed with the process.
I truly believe if I begin with exceptional client care from the first day we meet, we will gain trust and respect from the very start. My strengths lie in the transparent and clear understanding of the home search or sale process and conveying that message early helps to remove fear and doubt in the mind of the client.
I service all facets of residential real estate with an emphasis on single family homes in South Florida. Real Estate has always been a passion for me and I'm excited to pivot from leadership to working in the field.
A few personal tidbits about me, I am a wife, mother and grandmother who enjoys every one of those roles. I enjoy reading business books as well as self-help with an occasional mystery in the mix. I walk 3 miles everyday mostly outside, I enjoy visiting and sampling wineries and have traveled as far as New Zealand for a taste and lastly, I'm a 10 year beginner golfer!