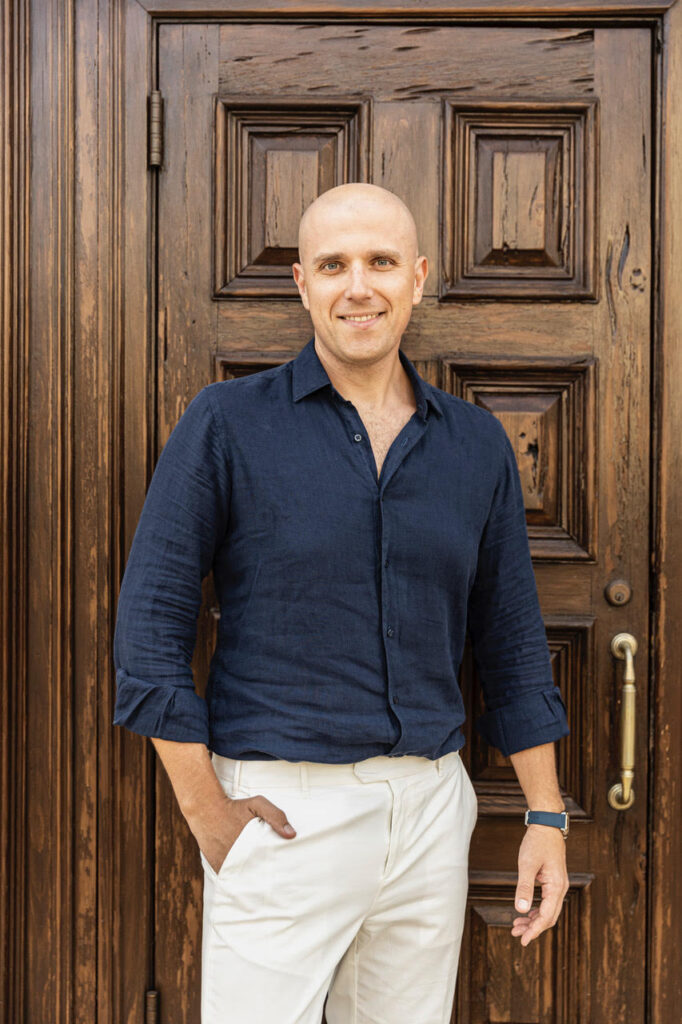 Andrew is a real estate professional with a strong background in construction. Prior to becoming a realtor, Andrew owned and operated a successful construction company in Seattle, WA, where He's gained valuable experience in all aspects of the building process. This experience gives Andrew a unique perspective on the real estate industry, as He's understand not only the financial side of buying and selling property, but also the physical construction and maintenance that goes into a home or building.
With a focus on customer service, Andrew is dedicated to understanding His clients' needs and using his expertise to find the perfect properties to meet those needs. He is skilled in negotiation, marketing, and financial analysis, and are committed to staying up-to-date on the latest market trends and technology.
As a realtor, Andrew is excited to help his clients navigate the complex world of buying and selling property. He's  understand that real estate is more than just a transaction – it's a life-changing decision that requires careful consideration and guidance. That's why Andrew is committed to providing the highest level of service to each and every one of his clients, helping them achieve their real estate goals and build their own successful futures.
Overall, Andrew is a driven, knowledgeable, and passionate real estate professional who combines experience in construction with expertise in negotiation and customer service. With his commitment to excellence and deep understanding of the real estate industry, Andrew is poised for success as a realtor.